10 Reasons You Should Wear Compression
1. Work out as hard as you can and feel great the next day. Studies show wearing compression socks during and after intense physical activity speeds up recovery, so you'll be fresh the next day.
2. You work hard and sometimes you feel it in your legs and feet at the end of the day. Compression socks will energize those legs and prevent that tired, achy feeling.
3. Because it's an experience you can share with your grandparents. Grandmas and grandpas have been sporting compression socks for decades to improve their circulation. They're trendsetters and they're going to love commiserating with you about pulling those compression socks on.
4. Remember that time Heidi Klum dressed like an old lady for Halloween, complete with varicose and spider veins on her legs? Well, Heidi should know that she can prevent those visible blue veins by wearing compression socks now.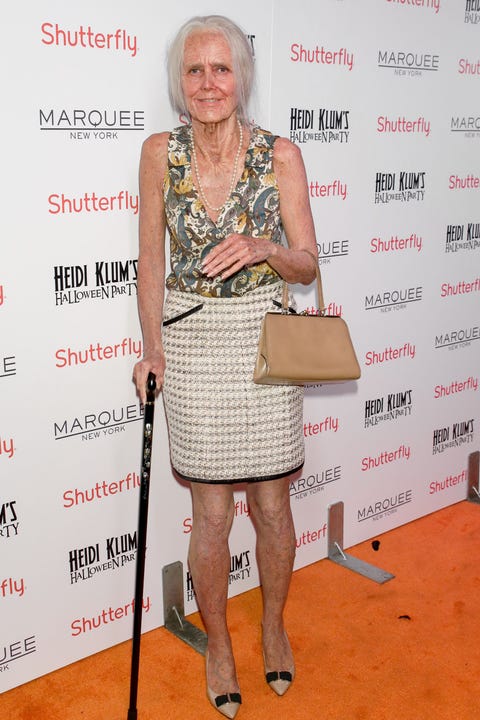 5. Flight attendants wear them. Long periods of travel increase your risk of blood clots and Deep Vein Thrombosis. Recent sufferers of travel related blood clots include NeNe Leakes and Serena Williams! Compression socks and stockings help prevent blood clots and DVT.

6. They're FDA approved!
7. Buy American! I bet you didn't realize that the USA still has a huge knitting industry here. Sockwell, Therafirm, CEP, Allegro, Juzo and more are all made right here, so you can feel great about purchasing socks and supporting American industry.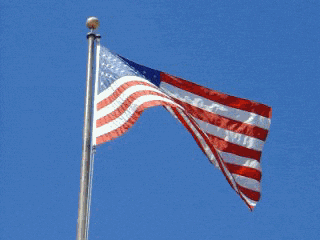 8. You can skip shaving your legs and throw on knee highs or stockings instead! Alternatively, you can leave this site and purchase some stockings WITH hair:
9. The US Olympic Hockey team is wearing them in Sochi - it doesn't get any tougher than that.
10. Because if you can't get a koala to hug your legs, compression socks are the next best thing.